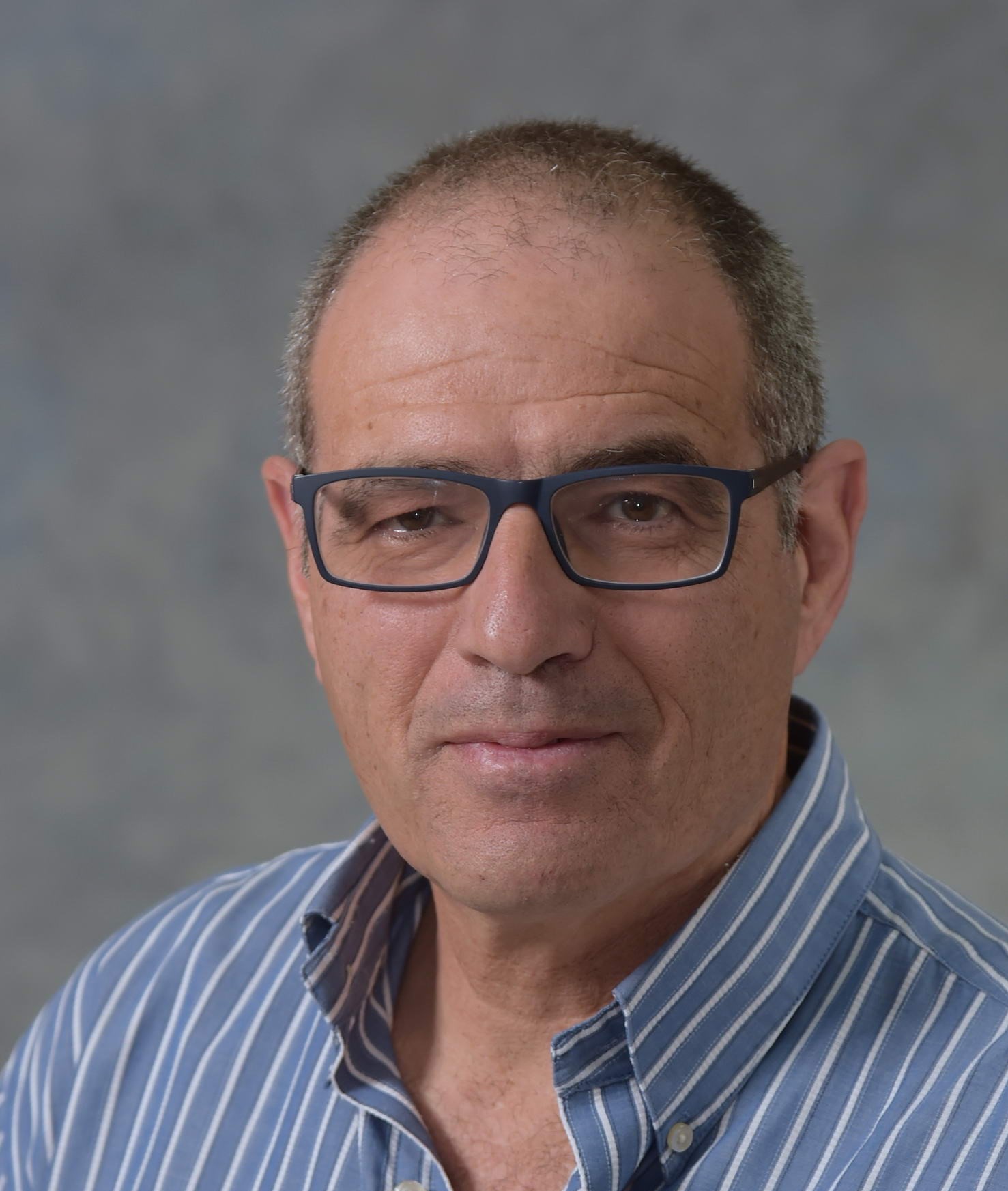 Universality
July 12, 15:00 - 16:00 (AEST)
Abstract
Information theory is based on probabilistic modeling of the sources and channels which define the information quantities like entropy and capacity and the associated coding schemes. However, in reality, these models are unknown and may even be nonexistent. Yet, practical communication systems work under uncertainty and varying conditions. The key capability to combat uncertainty is termed "universality". Universal schemes adapt, learn, work, and can even be optimal, no matter what the model is. The universality concept will be presented in several basic communication problems:
Lossless source coding and the associated problem of universal prediction and learning;
Channel decoding and channel coding (which requires at least some feedback);
Joint source channel coding – a universal "hybrid analog-digital" solution recently received the scientific and engineering award of the academy of motion pictures (Oscar)
Biography
Meir Feder received the B.Sc and M.Sc degrees in Electrical Engineering in 1980 and 1984 from Tel-Aviv University and the Sc.D degree in Electrical Engineering and Ocean Engineering in 1987 from the Massachusetts Institute of Technology (MIT) and the Woods Hole Oceanographic Institution (WHOI). After being a Research Associate and a Lecturer in MIT, he joined the School of Electrical Engineering, Tel-Aviv University, where he is now a Chaired Professor and the head of the newly established Tel-Aviv university center for Artificial intelligence and Data science (TAD). He is also a Visiting Professor with the Department of EECS, MIT.
Parallel to his academic career, he is closely involved with the high-tech industry. He founded 5 companies, among them are Peach Networks that developed an interactive TV solution (Acq: MSFT) and Amimon that provided the highest quality, robust and no delay wireless high-definition A/V connectivity (Acq:LON.VTC). Recently, with his renewed interest in machine learning and AI, he cofounded Run:ai, a virtualization, orchestration, and acceleration platform for AI infrastructure. He is also an active angel investor and serves on the board/advisory board of several US and Israeli companies.
Prof. Feder received several academic and professional awards including the IEEE Information Theory Society best paper award for his work
on universal prediction, the "creative thinking" award of the Israeli Defense Forces, and the Research Prize of the Israeli Electronic Industry, awarded by the President of Israel. For the development of Amimon's chip-set, that uses a unique MIMO implementation of joint source-channel coding for wireless video transmission he received the 2020 Scientific and Engineering Award of the Academy of Motion Picture Arts and Sciences.